* * * Update (April 20, 2021): Unfortunately, we had to postpone this event to 2022. The new date is: 12-19 June, 2022. * * *
The summer session 2021 of Seminar Sophus Lie will take place in Nordfjordeid, the birthplace of Sophus Lie, at the Sophus Lie Conference Center - and for the first time in Norway. We do not plan a hybrid meeting; if no physical meeting is possible because of the Covid pandemic, we either make the event virtual or postpone it.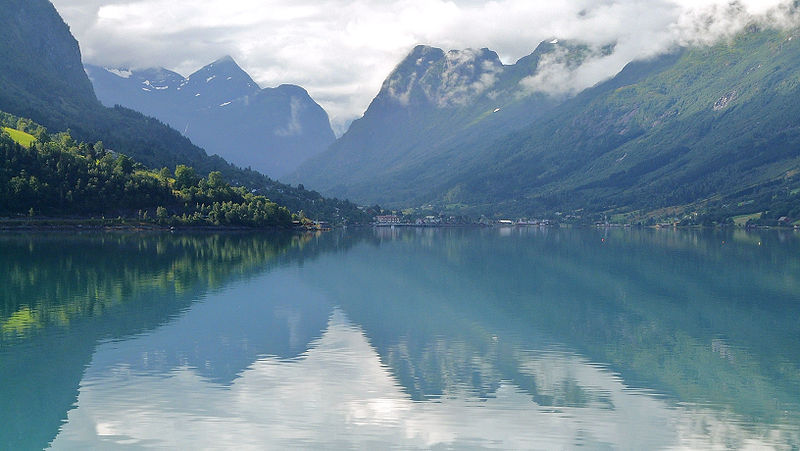 Organizers:
The aim of the workshop is to bring together in a casual and friendly atmosphere mathematicians working on all areas of analysis, geometry, algebra, and mathematical physics that are related to Sophus Lie's work.
Plenary speakers include:
Alexei Bolsinov (Loughborough / Great Britain)
Ioannis Chrysikos (Hradec Kralove, Czech Republic)
Ines Kath (Greifswald / Germany)
Hans Munthe-Kaas (Bergen / Norway)
Fanny Kassel (IHES, France)
Karl-Hermann Neeb (Erlangen / Germany)
Yurii Neretin (Vienna / Austria)
Bent Ørsted (Aarhus / Denmark)
Eldar Straume (Trondheim / Norway)
Dennis The (Tromsø / Norway)
Michèle Vergne (Paris / France)
Please observe that the meeting has been postponed by a week (compared to a previously announced date) because of some necessary Corona-related rescheduling.
Links to selected previous math meetings in Nordfjordeid: 2013, 2015, 2017, 2019, and again 2019.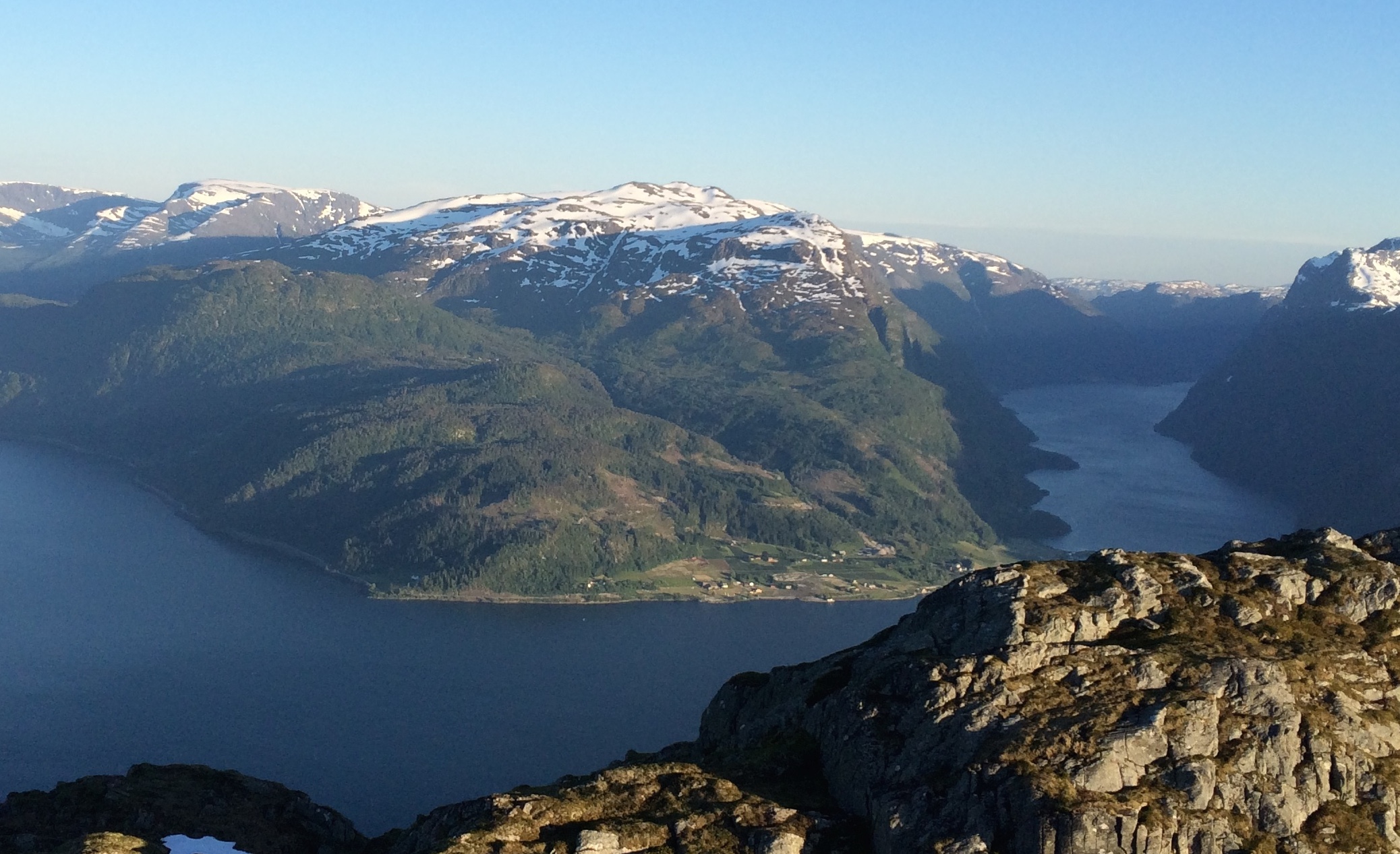 Funding is provided by the "Pure Mathematics in Norway" initiative, which is a part of the Mathematics Programme of the Trond Mond Foundation (Trond Mond Stiftelse, TMS) with the collaboration of the Tromsų Research Foundation (Tromsų forskningsstiftelse, TFS). Logistical support is provided by the Sophus Lie Seminar at UiT.