Home Accommodation Registration Travel information For practical questions please contact Irina Markina (irina.markina@uib.no)
The summer session 2021 of Seminar Sophus Lie will take place in Nordfjordeid, the birthplace of Sophus Lie, at the Sophus Lie Conference Center - and for the first time in Norway.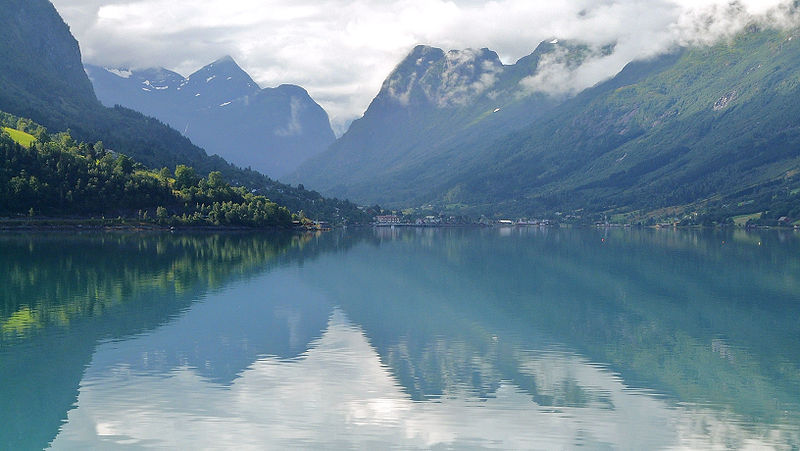 Organizers:
The aim of the workshop is to bring together in a casual and friendly atmosphere mathematicians working on all areas of analysis, geometry, algebra, and mathematical physics that are related to Sophus Lie's work.
Please observe that the meeting has been postponed by a week (compared to a previously announced date) because of some necessary Corona-related rescheduling.
Links to selected previous math meetings in Nordfjordeid: 2013, 2015, 2017, 2019, and again 2019.